Jonathan – tome 17 – La Piste de Yéshé – Planche originale 38
See it in the Museum
Emporium
Orientation 1
Wall object 2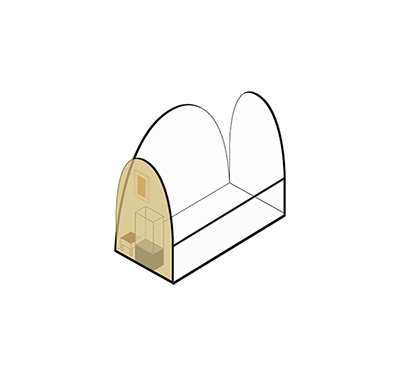 ABE 044
Code: ABE 044
Country: Switzerland
Style:
Date: 2021
Dimensions in cm WxHxD: Unknown
Materials: Encre de Chine sur papier
This representation of a mandala with handwritten notes is supposed to be drawn from Jonathan's travel diary.
 
In Himalayan cultures, merits are an essential component of the commissioning, creation, dedication, and use of religious objects. Connected to the concept of karma, merits appear like an investment in future, able to bring benefit in this life and the next. One can even gain merit from looking at sacred images. Some objects are commissioned and dedicated especially to ensure longevity to someone or to allow deceased kin and loved ones a better rebirth in the next life.

In everyday life, people use a specific ritual object named prayer wheel along with the recitation of prayers and mantras. These objects can vary in size from small portable artefacts to gigantic models. Filled with rolls of paper inscribed with mantras, when turned in the proper direction (clockwise for Buddhists), it disseminates these prayers in all directions. Turning prayer wheels and circumambulating around stupas are some of the most common and popular practices to accumulate merits.
 
Tibetan flags work the same way. The prayers printed on the flag and spread by the wind, bring merits and blessings wherever they fly.