Mahashri-Tara - " Tara of Great Fortune"
See it in the Museum
Room 1: India and Nepal
Orientation 5
Plinth 1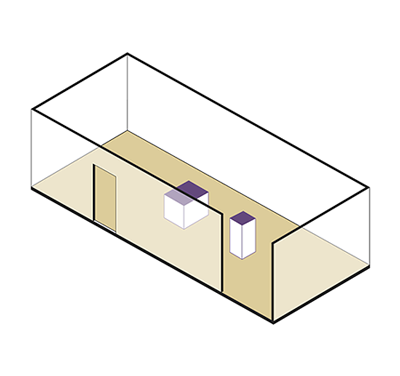 ABS 097
Code: ABS 097
Country: Nepal
Style: Early Malla Period
Date: 1400 - 1500
Dimensions in cm WxHxD: 52.1 x 71.5 x 39.9
Materials: Wood with original painted decoration
Mahasri-Tara - "Tara of Great Fortune" 

One of the particularities of Nepalese temples and shrines is the presence of large wooden sculptures often as a whole group. It is the distinct gesture of this statue that supports the identification as Mahasri-Tara - because she is the only Tara described in the iconographic compendium Sadhanamala displaying the dharmacakra-mudra. 

Bibliography: von Schroeder, Ulrich. Buddhist Sculptures of the Alain Bordier Foundation. (Visual Dharma Publications, 2010); pp. 26-27; plate 10A.